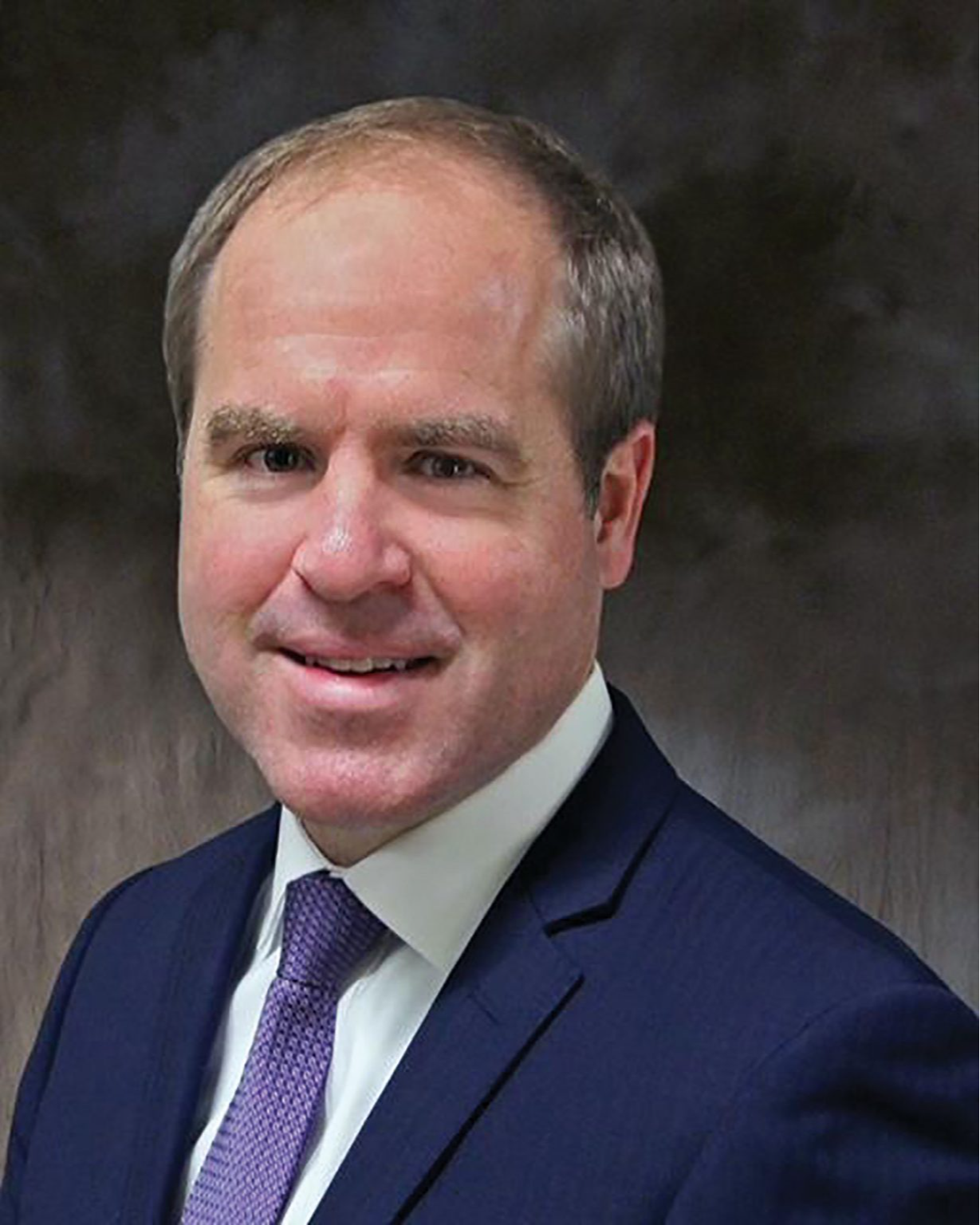 Dr. Jeff Feucht, Superintendent
Jeff.Feucht@chsd117.org
847-838-7679
Students, Families, & Community Partners:
I am honored to be serving in my first year in this role and am dedicated to continuing the tradition of excellence that is evidenced by the exceptional students, staff, and programs in Community High School District #117!
I am so grateful to be employed by a distinguished School Board whose members bring many years of service to the community to the role. The Board was honored last year by the Illinois Association of School Boards School Board Governance Recognition program for their understanding of and commitment to the Foundational Principles of Effective Governance.
With regard to my background professionally, this is my 25th year serving as a public educator in Illinois, and I am proud to have served as a classroom teacher for 11 years and an administrator for the last 14 years, serving as a Division Chair, Assistant Principal, Assistant Superintendent, and Superintendent prior to coming to CHSD #117.
My goal as superintendent will be to marshall the resources of our talented staff, excellent programming, and community resources to pursue the CHSD #117 mission to ignite passion and discovery in every student by creating a rich, equitable, and respectful learning environment for all. I am proud to be a member of this team effort that will stay centered on the student experience as we are honored to do this work every day.
Specifically, this work will be centered on our strategic plan which was updated in 2020 for the subsequent three years ending in 2023. In July of 2022, staff from both schools convened to review the plan and finalize commitments for the 2022-2023 school year.
The CHSD #117 Board of Education join me in inviting you to drop in one of four August open house sessions to help you put a face to a name and share your ideas for the upcoming school year! These will be informal sessions, so stop by at any time during the schedule below to share in a conversation and a cup of coffee or cold drink. Each session will be attended by myself along with one or two Board Members. We are excited to meet you, listen to your ideas, and answer any questions you may have. Thank you in advance for checking your calendar and finding a time to drop by!
Tuesday, August 9 - 5:30-7:00 p.m. @ Lakes Community High School
Wednesday, August 10 - 5:30-7:00 p.m. @ Lakes Community High School
Friday, August 19 - 4:00-5:30 p.m. @ Lakes Community High School
Thursday, September 8th - 4:30-6:00 p.m. @ Antioch Community High School Athletic Entrance
Please note that all community members are invited to all four events. You do not need to attend or reside in the area of the hosting school.
Thank you for taking the time to visit our website! I look forward to meeting many of you in the year to come!
Jeff Feucht, Ed.D.
Superintendent, Community High School District #117