UPDATE: The LCHS commencement ceremony will now be held indoors in the field house at 6:30pm. Graduates, please report to the gym by 5:45pm. Since it is now indoors, there is a limit of 6 tickets per graduate. Any additional family/friends are welcome to watch the ceremony livestream in our auditorium.

Due to inclement weather, the LCHS Commencement Ceremony has been postponed and will now begin at 6:00pm tonight. Students, please report to LCHS at 5:15pm.

Superintendent Search Survey The Board of Education of Community School District 117 invites you to complete a survey to assist with our current Superintendent search. This survey will be open through midnight on March 23, 2022. To participate, please click here:
https://www.surveymonkey.com/r/RQZSMZC
Encuesta para la búsqueda de un superintendente La Junta de Educación del Distrito Comunitario 117 le invita a completar una encuesta para ayudar con nuestra búsqueda de Superintendente. Esta encuesta estará abierta hasta la medianoche del 23 de marzo de 2022. Para participar, haga clic aquí:
https://www.surveymonkey.com/r/RQZSMZC

Huge thank you to Raymond Kia for supporting our school and community! #acceleratethegooddw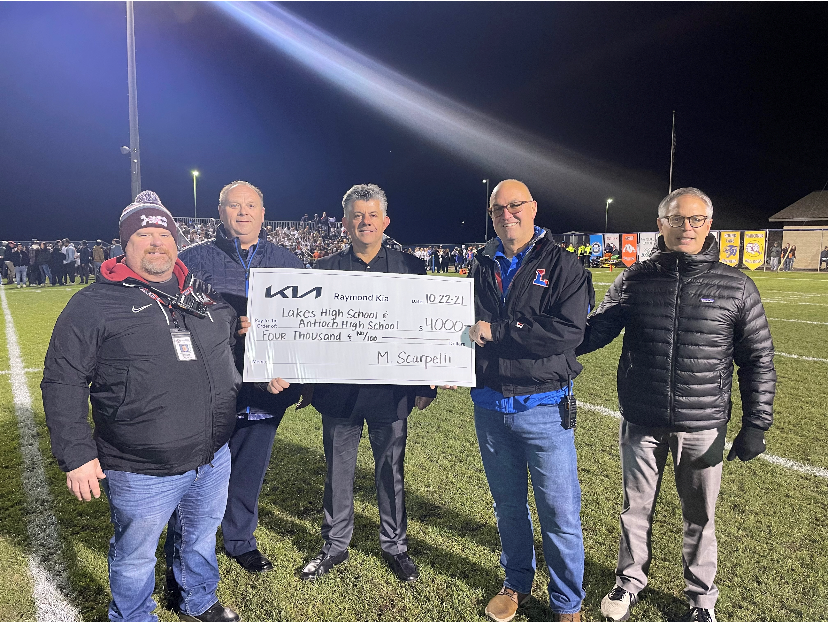 Received our Soteria cybersecurity appliance today! Security for our students and our staff is a top priority in District 117. Thank you, McQueen Technology Group!
https://m-tg.com/soteria/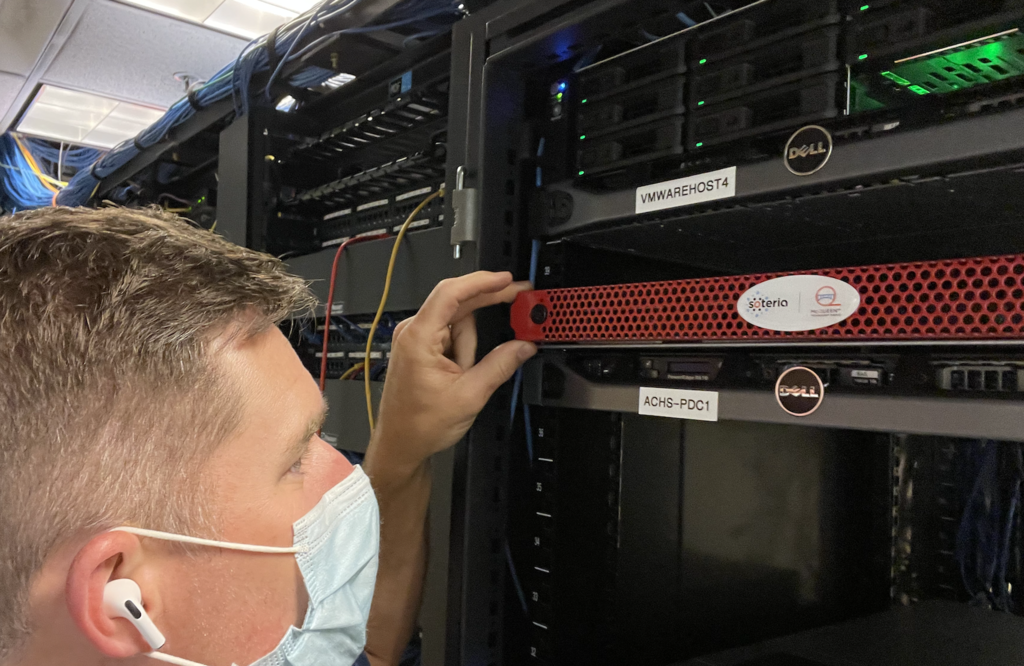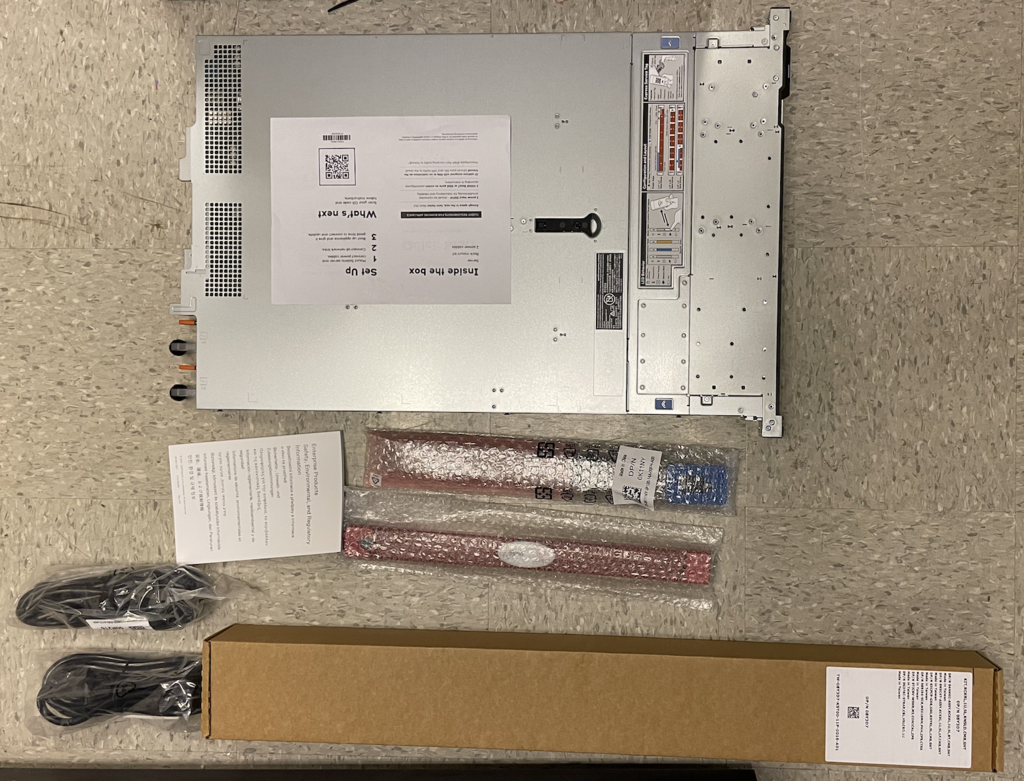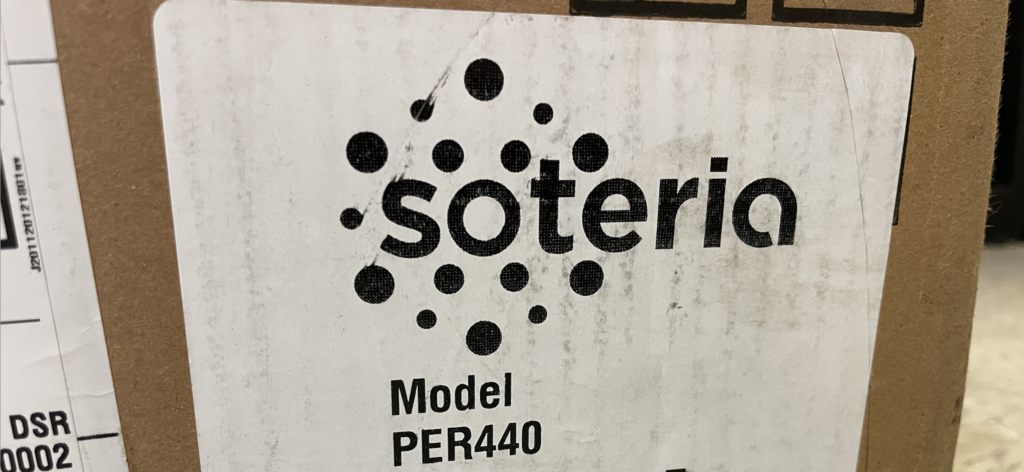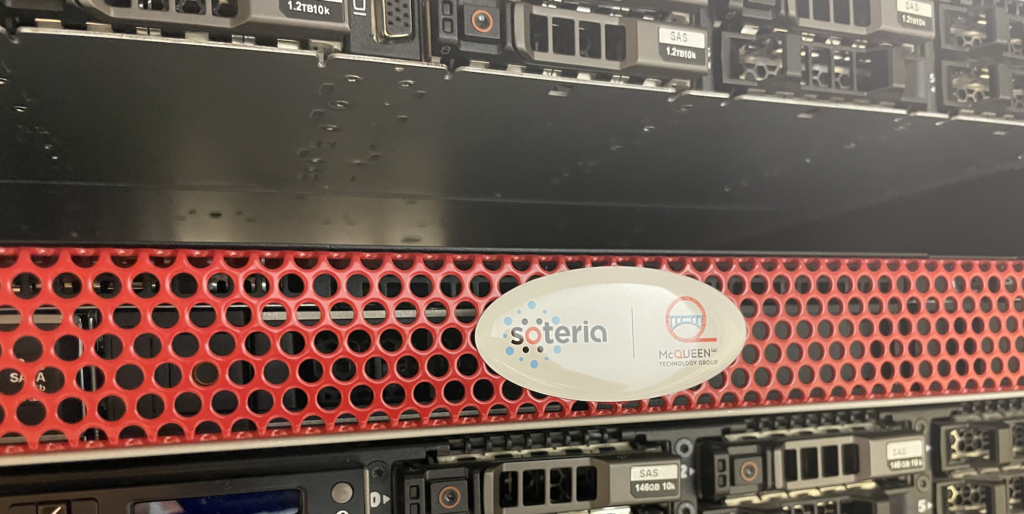 Seniors: Prom tickets are on sale from 2:30-4pm April 16 & April 19. Please bring signed forms, school ID, and payment to get your tickets.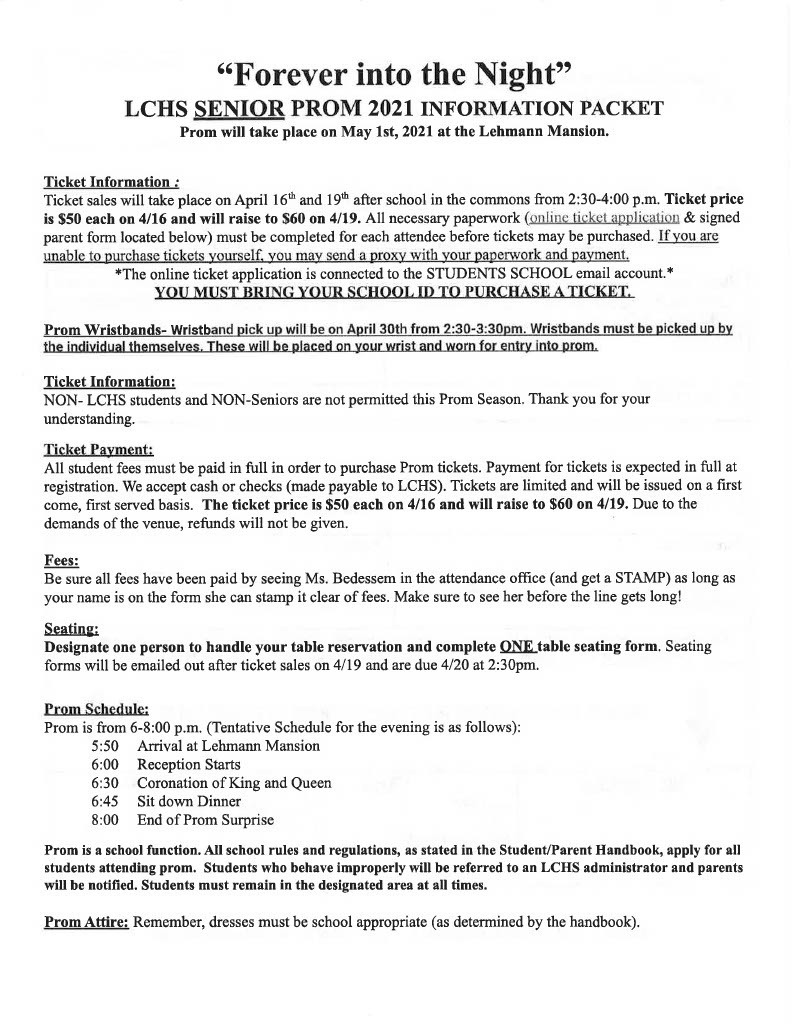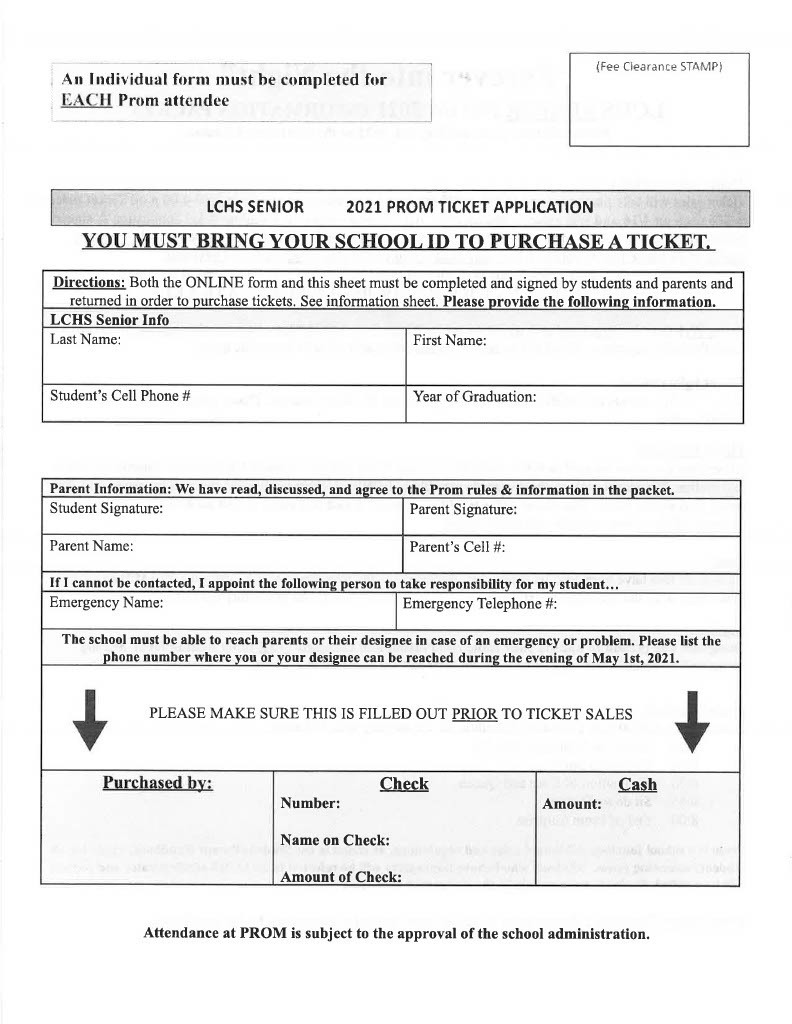 The girls and boys basketball games for this evening, 2/16/21 have been canceled. Practices will run on a normal schedule this afternoon for our in season winter sports. No general conditioning/ weight room will be run.

Due to inclement weather and for the safety of our students and staff, Lakes and Antioch Community High Schools will be fully remote tomorrow for all students. After school activities will continue, as regularly scheduled, unless you are otherwise notified.

In an effort to be more inclusive, we are reviewing our logo and name. We would like your input as to whether we should remove the arrow and feathers from the Antioch logo and/or change the name from Sequoits.
https://my.thoughtexchange.com/169763836

Positive news about CHSD 117 providing professional development to others has appeared in the most recent edition of Educational Leadership, a highly respected, national magazine. The reach and impact of this community and its educators is worldwide!

All programs in D117 will be conducting remote learning today January 26, 2021. However, the schools will be administering the PSAT/MNSQT test starting at 8:30 a.m. for Junior students who signed up. All staff and students will be conducting classes via remote learning starting at our regular start times. Buses will be running for the testing students at regular times.

All D117 programs D117 will be remote learning today. Schools will be administering the PSAT test starting at 8:30 a.m. for students who signed up. Classes will be conducted via remote learning. Buses will be running for the testing students at regular times.

The Rotary and District 117 have partnered to present a virtual career panel tonight! Please join us if you are interested in a career in firefighting, Emergency Medical Services (EMS), and/or law enforcement. Zoom meeting information is on the flyer.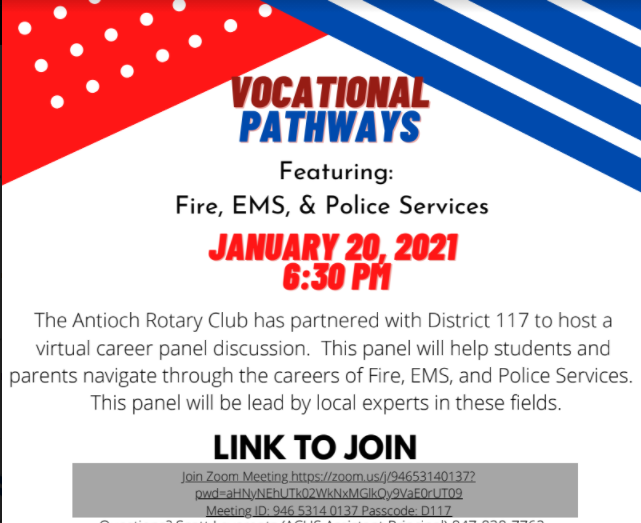 Tomorrow, January 12 at 6:30pm we will be having our VIRTUAL open house for the Class of 2025.


Set a reminder to watch the D117 Combined Holiday/Winter Concert at 7 p.m. on YouTube. This concert includes all of the musicians in CHSD117. We hope you will join us tonight for the premiere.
https://youtu.be/hxXd4dQby_8

Class of 2025 - Join us for a VIRTUAL open house on Tuesday, January 12 at 6:30pm