Congratulations to our students, who are one of 72,000 students from across the country to earn academic honors from the College Board's National Recognition Programs! These National Recognition Programs grant underrepresented students with academic honors that can be included on college and scholarship applications and connect students with universities across the country, helping them stand out during the admissions process. Colleges and scholarship programs use these honors to identify students from underrepresented groups through the College Board's Student Search Service. They earned this recognition by excelling on their PSAT/NMSQT, PSAT 10, or AP Exams and in their classrooms. Students who may be eligible have a GPA of 3.5 or higher and have excelled on the PSAT/NMSQT or PSAT 10, or earned a score of 3 or higher on two or more AP Exams; and are African American or Black, Hispanic American or Latinx, and/or attend school in a rural area or small town. Eligible students are invited to apply during their sophomore or junior year, and are awarded at the beginning of the next school year.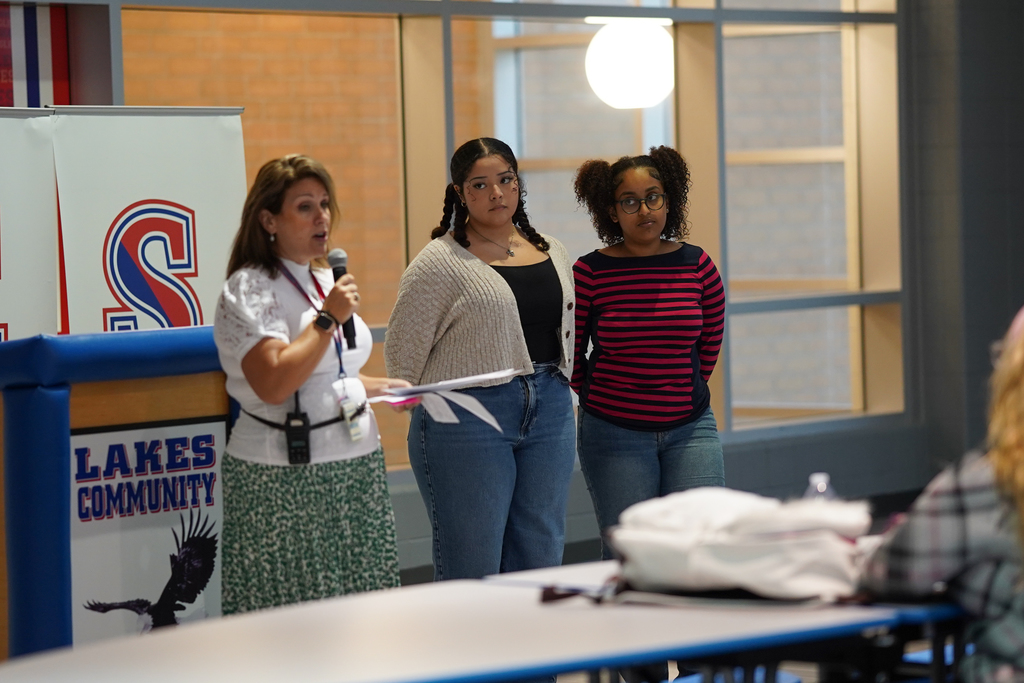 We are pleased to announce our list of Commended Students in the 2024 National Merit Scholarship Program: Nell Cichon, Liam Makela, and Cody Summerson. Commended Students are being recognized for the exceptional academic promise demonstrated by their outstanding performance on the PSAT/NMSQT last October. These students have demonstrated outstanding potential for academic success. We hope that this recognition will help broaden their educational opportunities and encourage them as they continue their pursuit of academic success.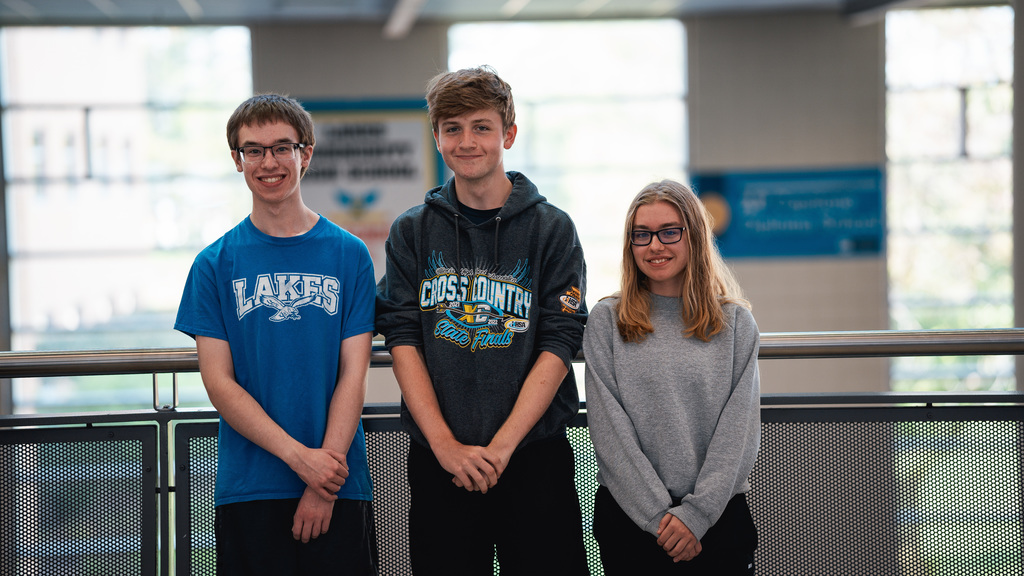 Tickets for Eagle Theatre's 2023 Fall Play, "The Bookstore" by Adam Szymkowicz, are now on sale! Buy your tickets now at vancoevents.com/BZQR. D117 students are entitled to 1 free ticket to the show, with student ID. See chsd117.org/freestudentadmission for more information.
Need something to do from the comfort of home on a rainy day today? Check out Lakes E-Sports as they take on Thornton Fractional South in Mario Kart at YouTube.com/@LakesEaglesD117 at 5:00!
This week's Lakes Live Game of the Week is tonight! Tune in to watch Varsity Girls Volleyball vs. Antioch at chsd117.org/lakesliveathletics, the ONLY place to stream Lakes Athletics! #LakesLiveGOTW

We'll see you under the lights on Friday for the crosstown showdown! Show your school spirit and wear RED!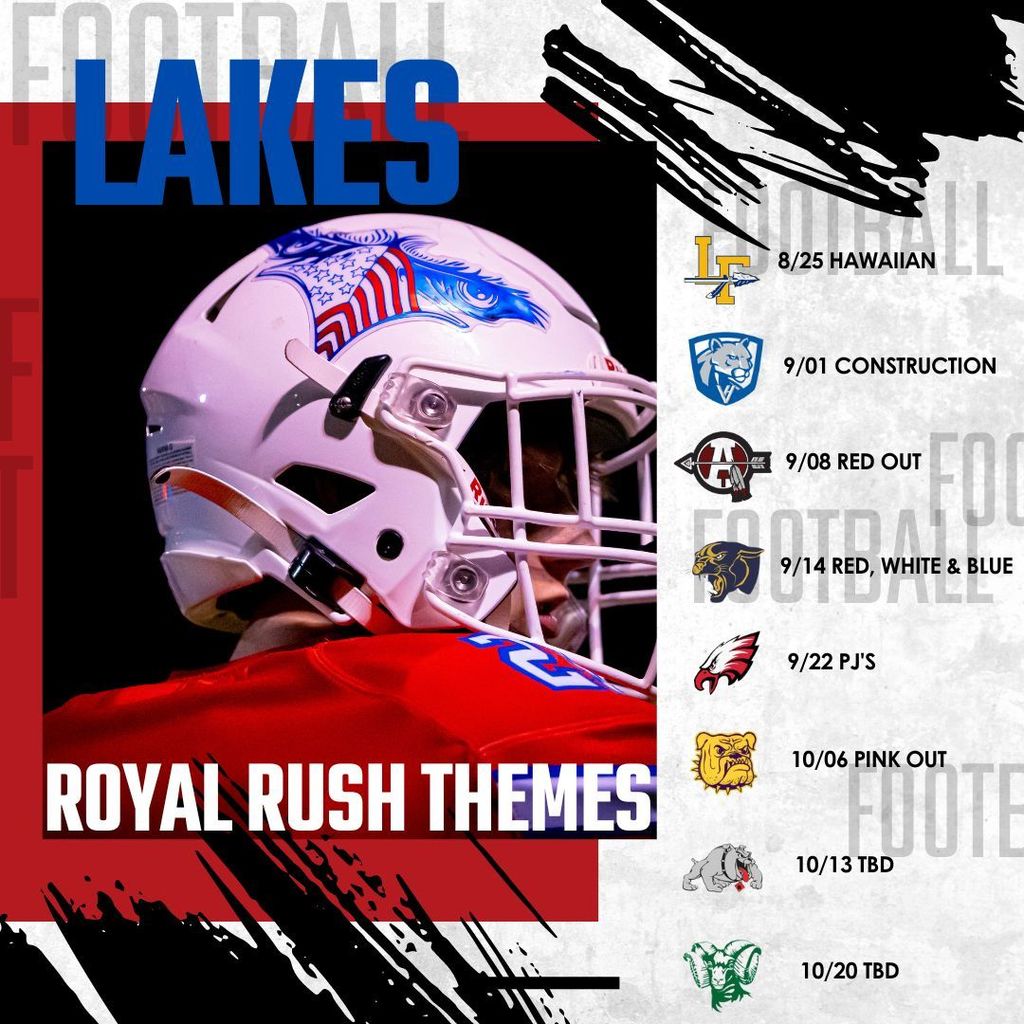 Students who need additional support in Math are welcome to stop in the Math Learning Center.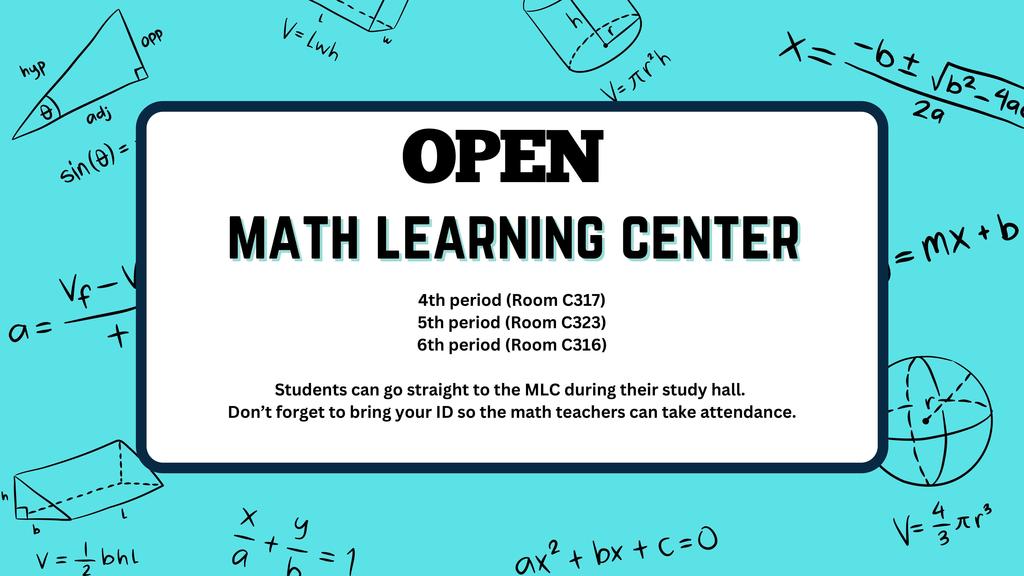 The Excellent Eagles podcast is back for Season 2, and to start the year, we get to talk with Lakes senior Emily Murray. Emily is a busy student, involved in Student Council, Eagle Theatre, and is a former Miss Lindenhurst. In addition to a busy course schedule, Emily is getting ready for some exciting college plans. Listen now at Spotify (
https://podcasters.spotify.com/pod/show/d117media
)