The odds of making two holes-in-one in a round are 67 million-to-one. Donald Barnett did it in just three holes. He aced No. 13 & No. 15 on his way to win the PM Stroke Play at Bristol Oaks GC. Take a look at his scorecard:
http://tinyurl.com/2e55hdh8
The Antioch Sequoit Softball Team just won the 3rd place game in the IHSA 3A State Championship Game! Congratulations girls what a season! #GOSEQUOITS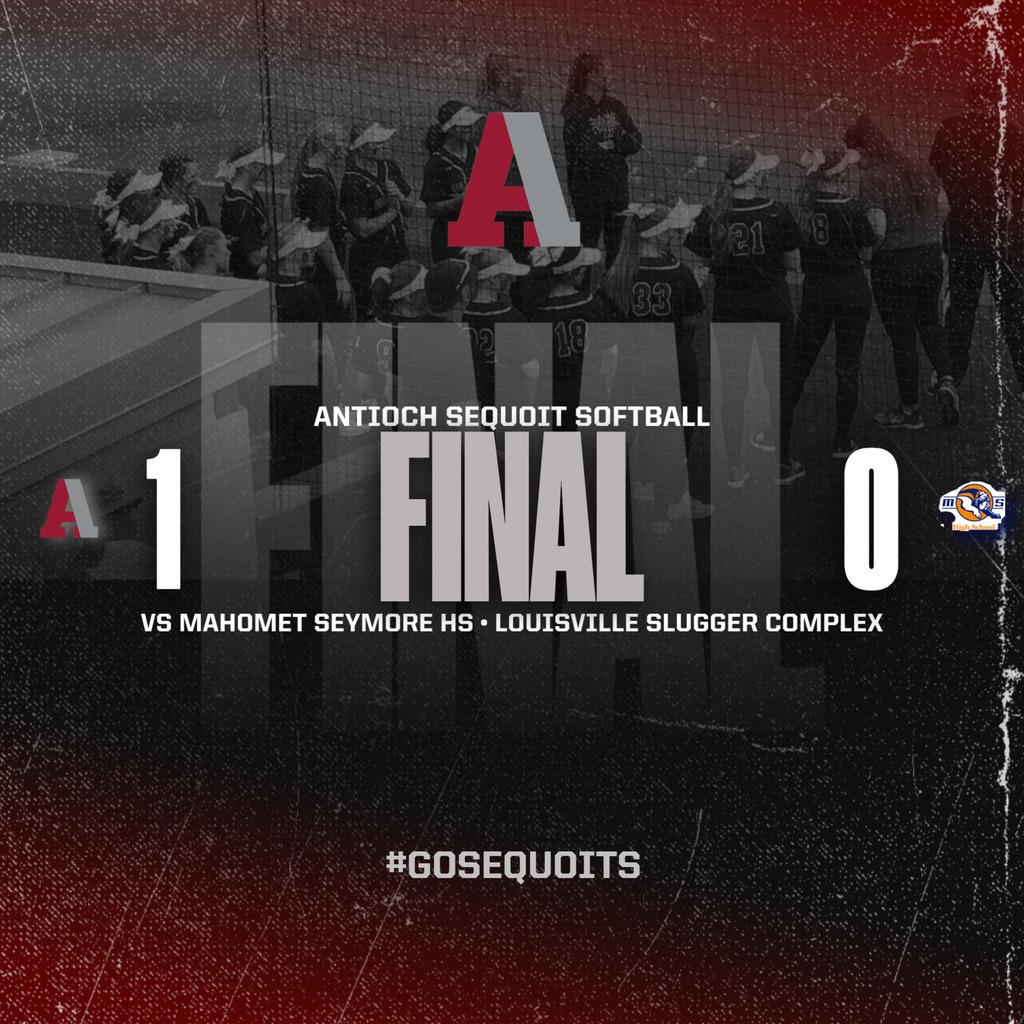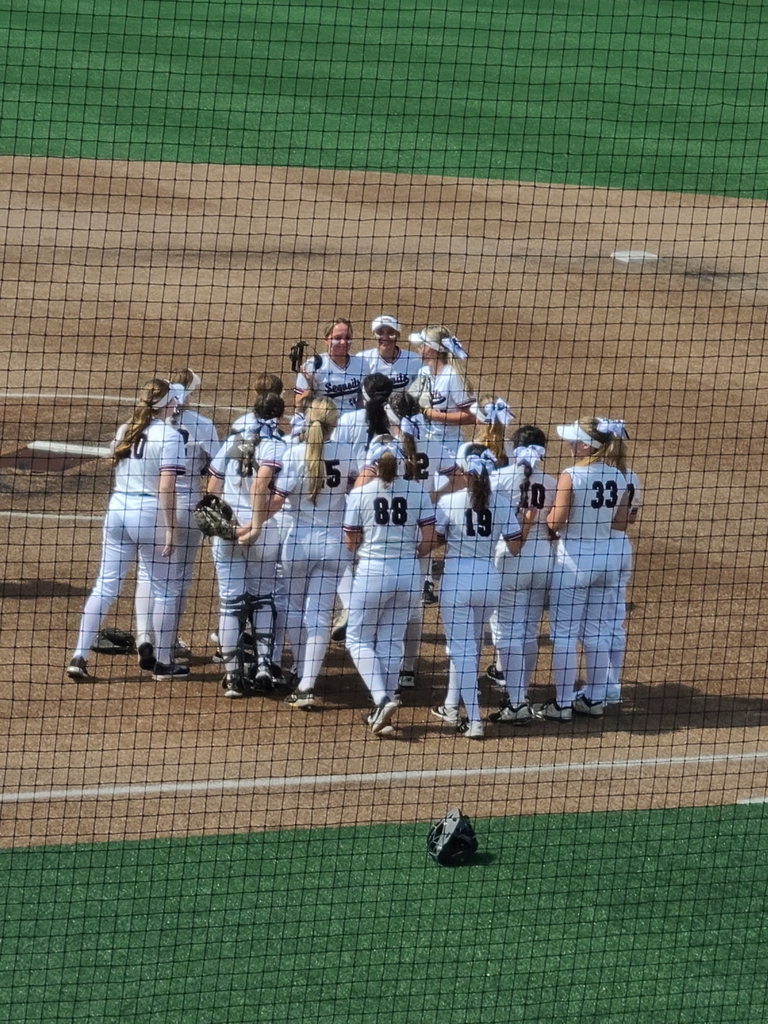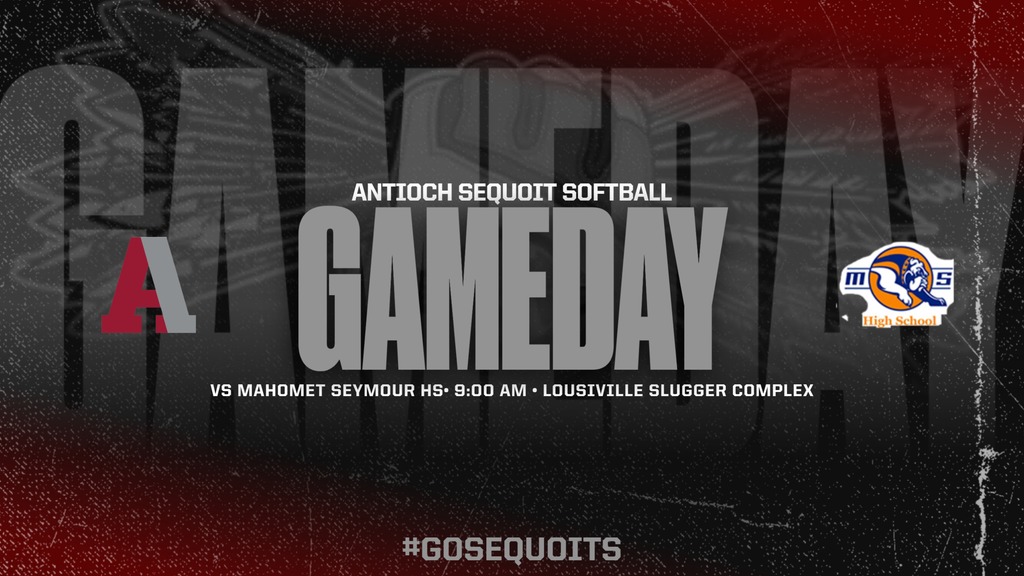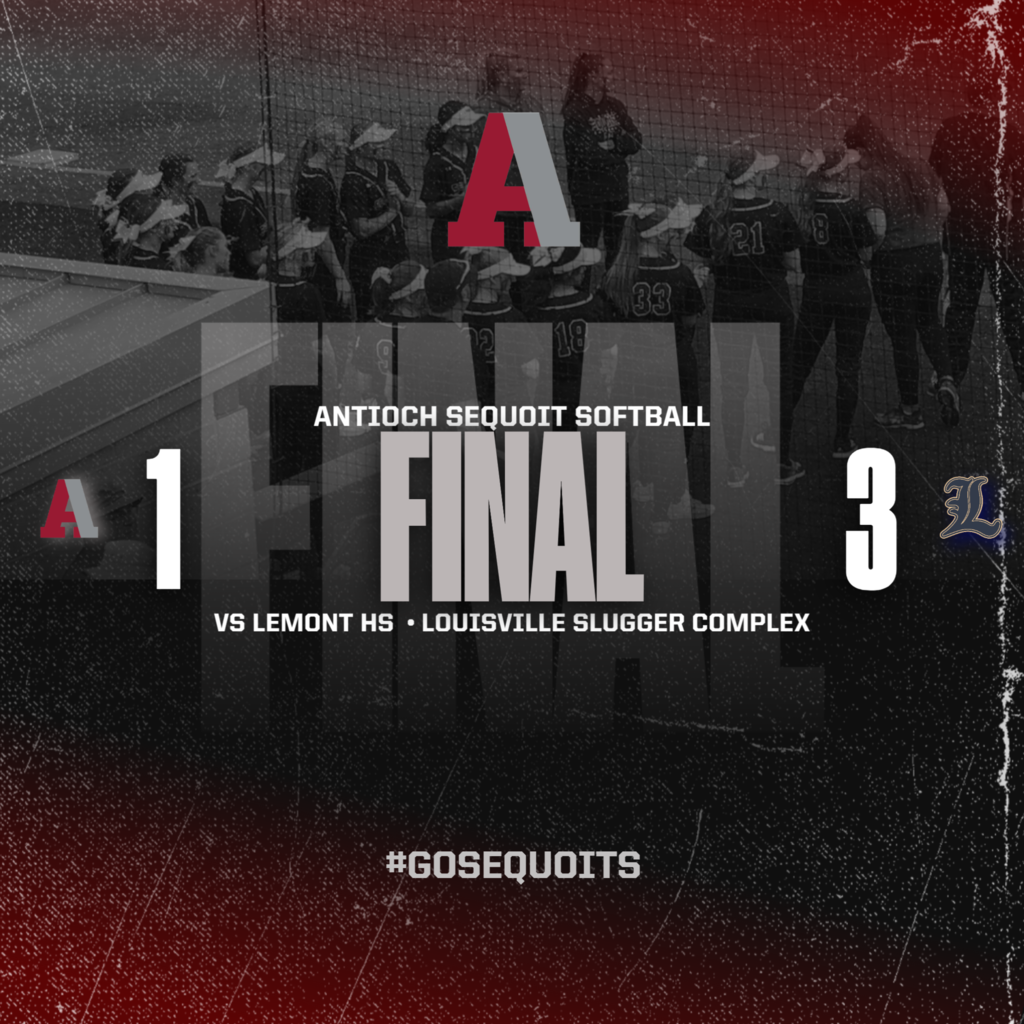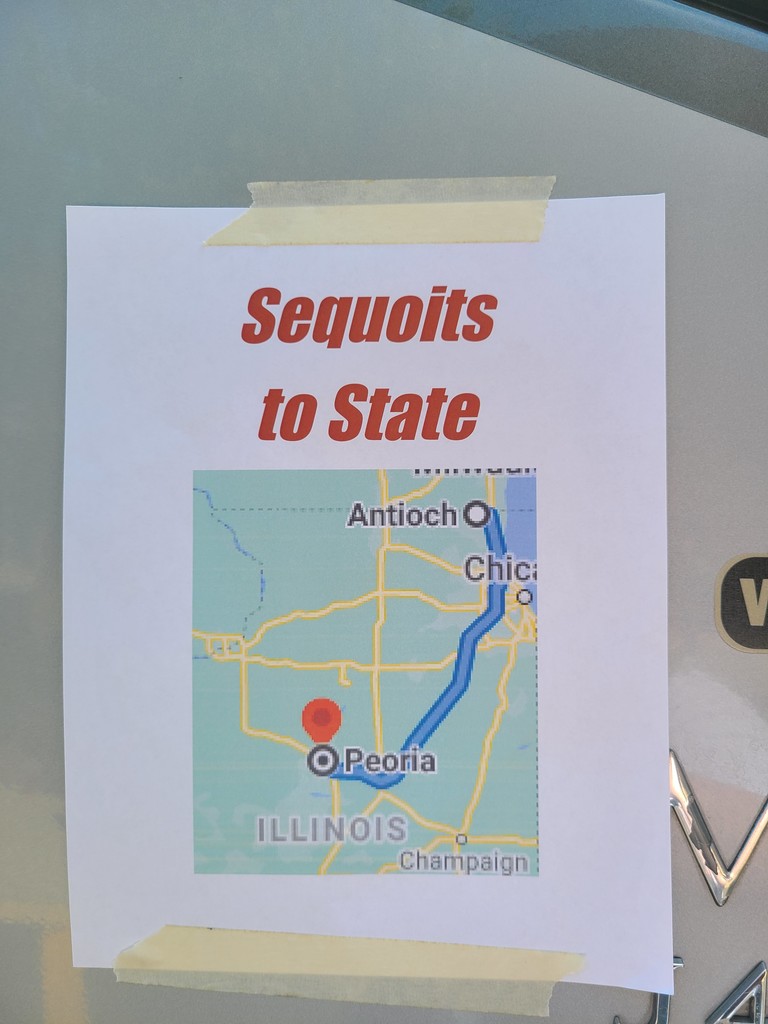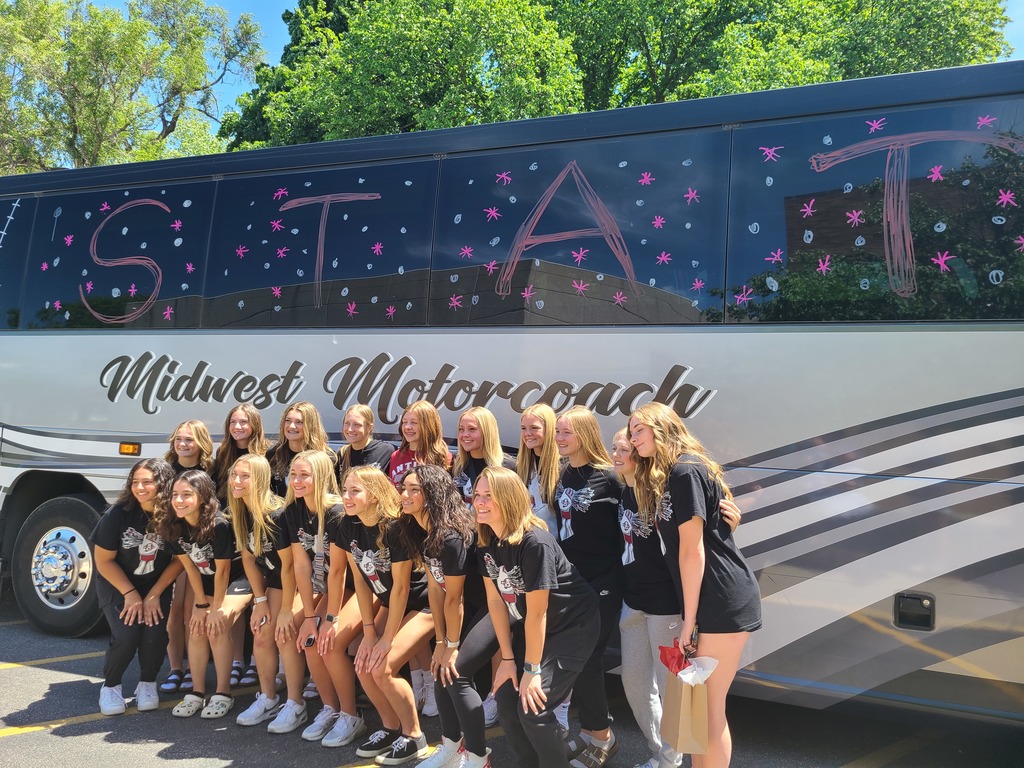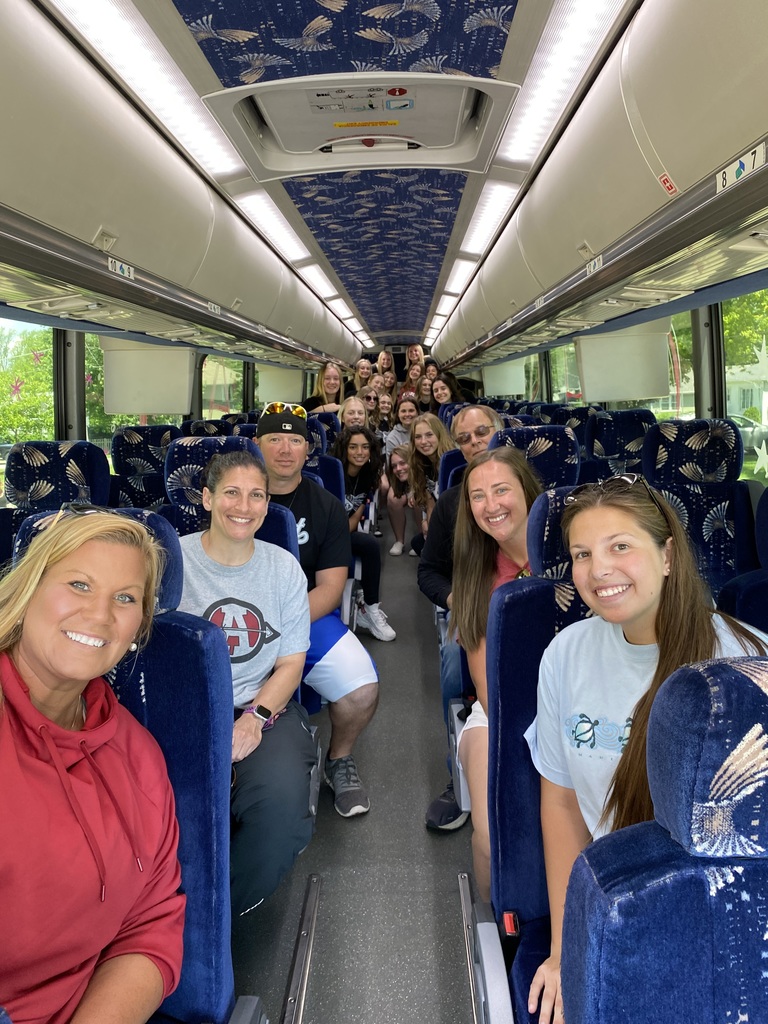 Your Antioch Sequoit Softball team just won Super Sectionals and is state bound!! Antioch will play Lemont at 10am this Friday at the Louisville Slugger Sports Complex in Peoria. Purchase tickets here
https://gofan.co/app/events/616290?schoolId=IHSA
#GOSEQUOITS
The Antioch Sequoit Softball team won the Sectional Championship Game 6-0 against Wauconda!! They advance to the Super Sectional game held at Kaneland HS Monday at 4:30. Tickets must be purchased via GoFan.
https://gofan.co/app/events/616280?schoolId=IL15537
Your Antioch Sequoit Softball team just won't the Regional Championship Game!! Next stop on the road to the State Championship is Game 1 of Sectionals on Tuesday at 1pm at Lakes!!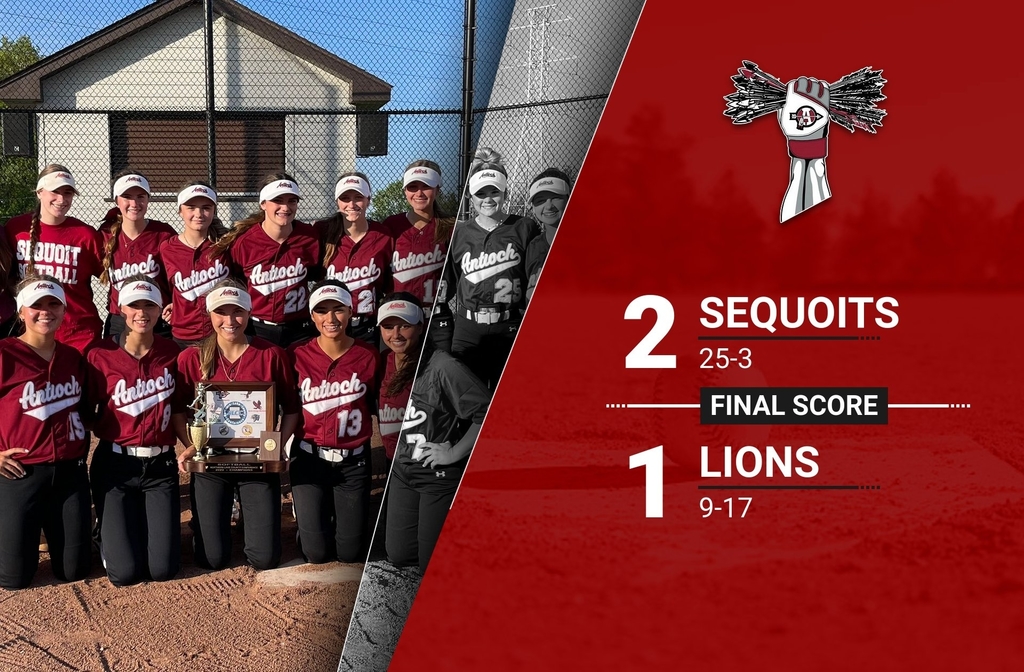 Come out to Lakes to watch your Sequoits take on St. Viator in the Softball Regional Championship Game this afternoon. NO ADMISSION FEE!!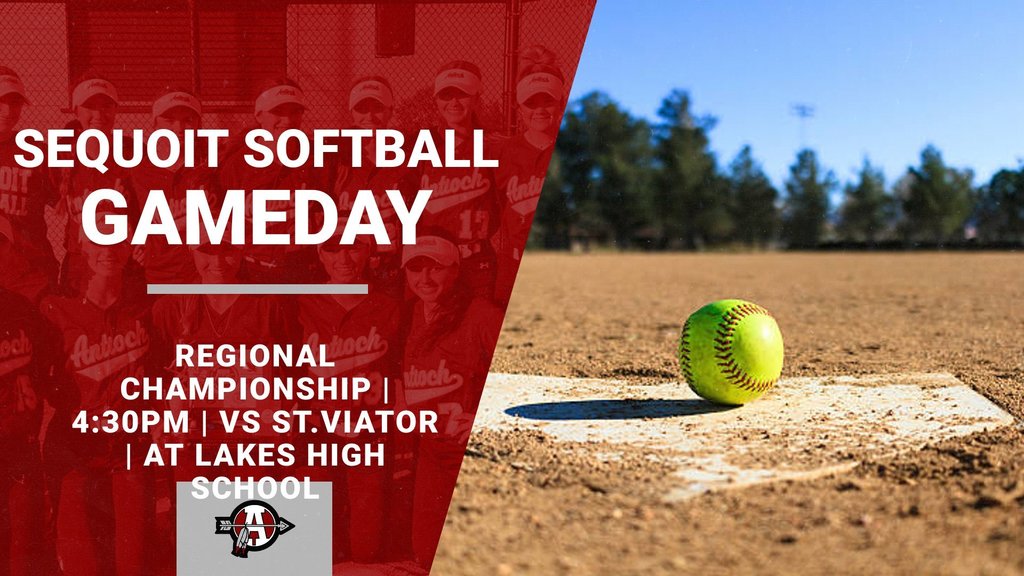 Congratulations to our Antioch Sequoit Boys Volleyball Team on winning the Regional Championship game last night! Their first sectional game is this Saturday, 9am at Warren Almond Campus.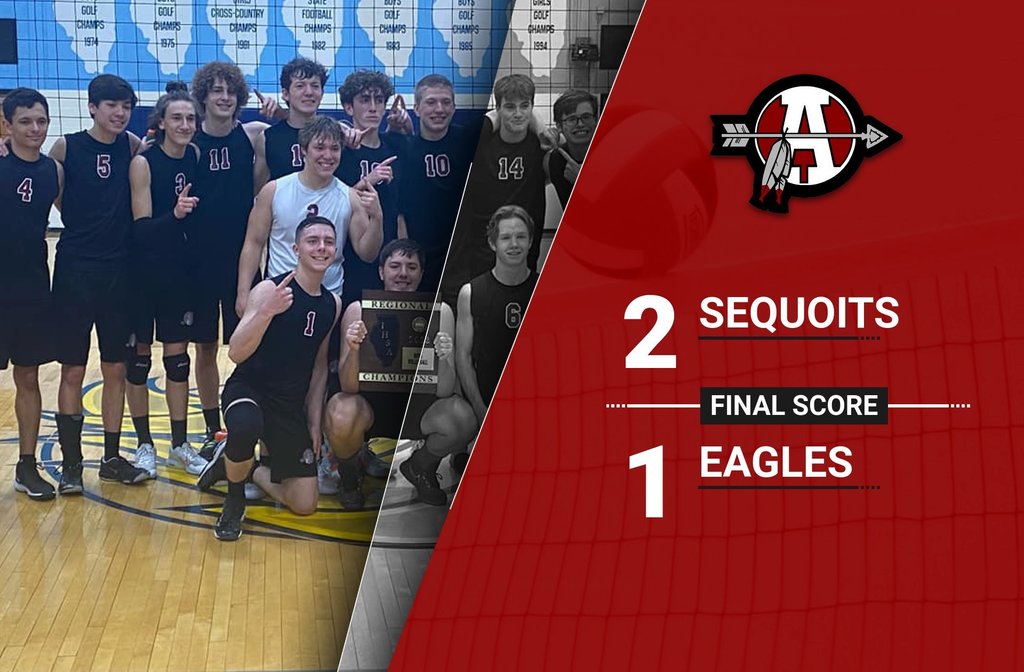 Softball Regional Championship game has been moved to Lakes High School at 4:30pm! See you there!!

Don't forget: Monday, May 23 is NOT a late start. The first exam of the day begins at 8AM. For more information about final exams, check here:
https://5il.co/1aqlu

Our friends at Raymond Kia want to congratulate the class of 2022. Good luck in the future on the different paths you all take! We want to thank Raymond Kia for supporting our community during the past school year. #acceleratethegooddw

Graduation day is here! You can watch the Class of 2022 Commencement livestream at tinyurl.com/antiochlive!

Good morning, Class of 2022! We are excited to hold graduation outside at the stadium today. There will be a live stream available in the auditorium for those who would like a comfy seat in a cool inside location. Congrats class of 2022!
Don't miss our last Senior Signing Day of the year happening Wednesday, May 4th in the Auxiliary gym from 7:15-8 am.